We are developing our expansion to provide the same quality service to contracts in painting, drywall and ceilings.
Have you ever wondered when the addenda will stop coming so you can get to the next project? Had estimators out sick or on vacation when the demand for estimates is high? Someone has quit or you had to let someone go? Promote an estimator to another position? Are you just starting your company and do not need a full time estimator yet?

Quantify originated as a resource to commercial flooring contractors to fill the gap between available estimators and the demands for take-offs. Now, in addition to flooring, we do painting estimates, shop drawings, and renderings. Offering take-offs with MeasureSquare, Safe Harbor's Estimat-All, RFMS Measure, Calidus, Planswift, OST, and Edge, our goal is to customize our approach to closely mirror your team's work to provide easy to understand output.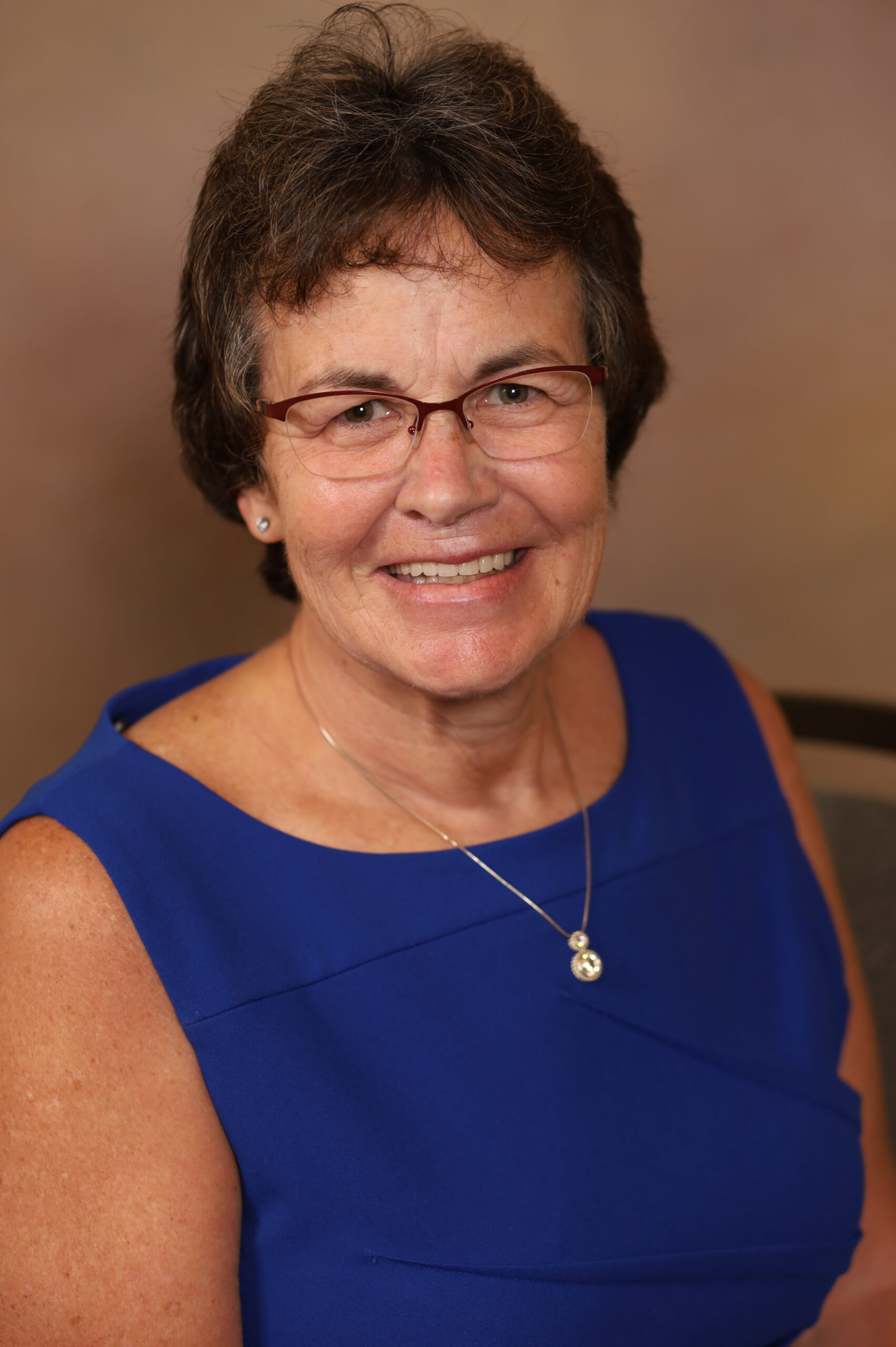 Kathy started her career 43 years ago with a commercial tile contractor which performed complex ceramic tile, terrazzo and stone including olympic swimming pools, sand cushion terrazo, marble slab walls and floors. She developed her skills of reading and interpreting contract drawings through her work as a ceramic tile installer, a project manager, a salesperson, and an executive manager.

After 15 years, she expanded her skills to include all flooring types. During this time, she was a member of the Construction Specifications Institute where she learned the challenge that spec writers had to release bid documents quickly. Through the relationships built at CSI, she recognized the need for speciality trades to take the responsibility of filling the gaps between the specs and industry practices; this led to her focus on estimating in 2009. Over the next 10 years, she worked for prominent flooring contractors during which time she became familiar with different ways that contracts go to market. In 2019, after managing teams of estimators, she developed this estimating service.